Rentax – Rent Collection
and Tax Planning
Powered by Taxback
We are here to help non-resident landlords and property investors in Ireland with their rent collection requirements.
Rent collection service designed specifically for non-resident landlords

Managing monthly rental income tax withholding

Annual self-assessed income tax returns filed on your behalf
Request a Call Back
Simple online process - a Personal Tax Advisor will manage your Irish tax requirements

Nominate Taxback as your resident Rent Collection Agent for rental income collected in Ireland. Our team will make certain that your tax withholding requirements are met in compliance with Revenue regulations in Ireland. We will also help you prepare and file your end-of-year tax return.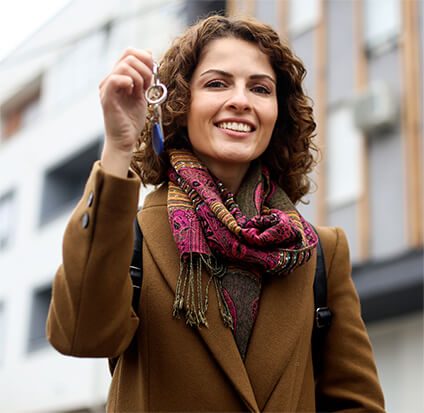 Who qualifies as a non-resident landlord?
If you live outside of Ireland (including Northern Ireland) and generate money from a property in Ireland, you are a non-resident landlord.
Non-resident landlords must report any Irish rental property income to Revenue on Form 11 each year. If the property is owned jointly, both spouses must file separate tax returns and disclose their share of the rent separately.

Non-Resident Landlord Assistance
We'll take care of your Irish tax obligations so you don't have to. In Ireland, Taxback is a well-known and reputable industry name. By naming us as your Irish Rent Collection Agent, you may be confident that your tax obligations will be met in compliance with Revenue.
Our tax professionals will also assist you in completing your end-of-year self-assessed tax return, ensuring that you claim all eligible costs and reliefs to reduce your tax bill.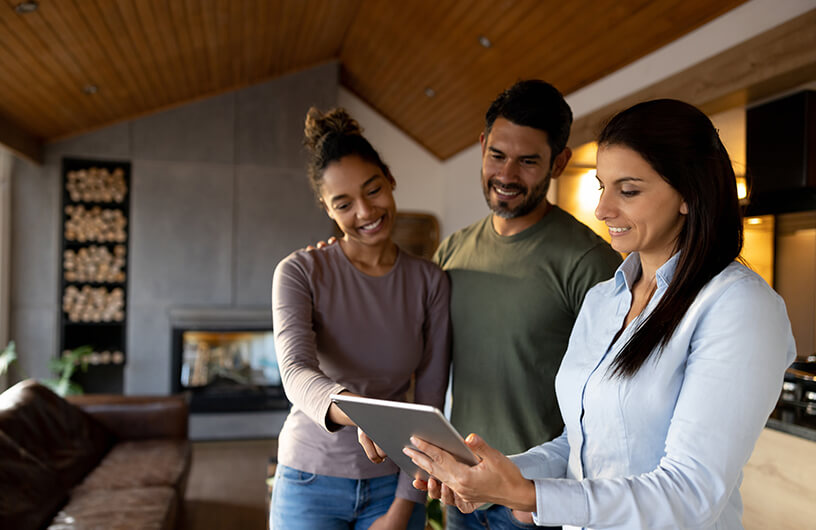 Dependable Tax Agent
We've been the go-to Irish tax experts since as far back as 1996!

Excellent Service
Our ISO 9001 certification validates our strong dedication to quality, our customers, partners, and employees. The accreditation also provides you with the assurance that we are committed to offering a secure, high-quality service that adheres to the highest standards.

Process Management From Start to Finish
Our tax specialists will oversee the entire process from start to finish, ensuring that you meet your tax responsibilities and are in conformity with Revenue.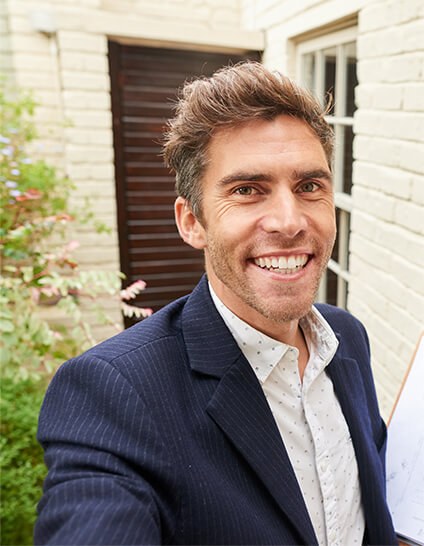 What exactly is a Collection Agent?
When it comes to paying tax, landlords have two choices.
A tenant who lives in a property owned by a non-resident landlord can withhold and pay the tax authorities 20% of the gross rental revenue (before costs).
The renter must then provide the non-resident landlord with Form R185 as proof of the tax deducted and paid to Revenue.
Alternatively, non-resident landlords may also employ an Irish Rent Collection Agent, such as Taxback to handle these tasks.
Taxback will be assigned a unique PPS number for the Collection Agent activity and will collect rent from your tenant as well as file an annual tax return with Revenue on your behalf.

How does the service work?
Taxback will be assigned a separate PPS number on the non-resident landlord's behalf.
Taxback will keep a portion of your rental revenue (the amount will depend on your annual rental income) to meet your tax responsibilities when we compile and file your annual tax return.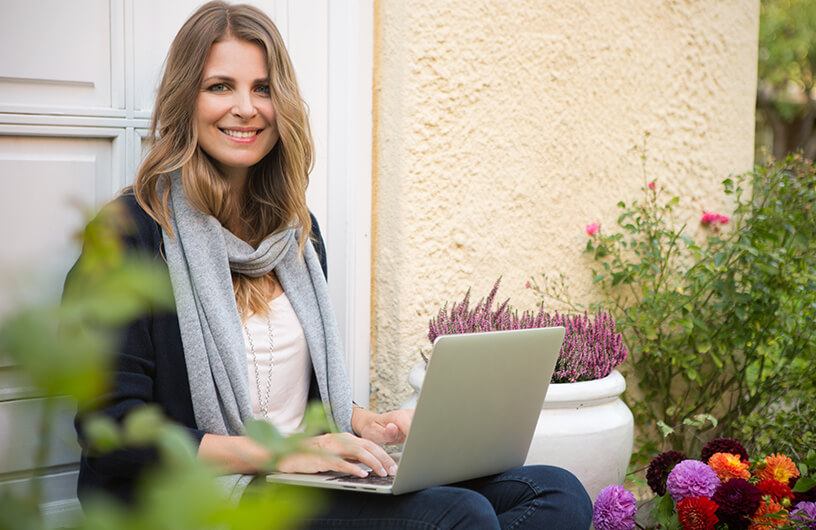 Our Non-Resident Landlord Services include the following:
Service of Rent Collection Agents

Filing Annual Property Tax Returns,

Filing Capital Gains Tax

Tax Advisory Service

Why use Rentax?
Over 20 years of tax filing experience in Ireland

Rent Collection Service that is stress-free

Guaranteed 100% Irish tax compliance with 24/7 Live Chat service

What are the fees?
Taxback charges a one-time fee of €100 to register as your Collection Agent, a monthly administrative fee of €30.00 (deducted from your monthly rent), and a fee of €338 to prepare and file your annual tax return.